Hi!  I am Lori St. Julien, owner of St. Julien Estate Liquidations. My team and I have been helping families & Trustees handle the clearing-out of their homes and properties for almost 20 years.  Having managed Estate Sales for my own family, I have personally been through this process and, along with the knowledge and experience required to properly handle a family's household treasures, I also realize the importance of providing a compassionate understanding of the emotional hurdles encountered along the way.
Family Owned and Operated for nearly 20 years
St. Julien Estate Liquidations is a family-owned and operated company based in La Mirada. With nearly two decades in the Estate Sale business and more than 25 years handling antiques & collectibles, we are experts in this field who can handle the disposition of all items in homes as small as 500 sq. ft. to those larger than 5,000 sq. ft.. We are a people-friendly organization who will take care to re-home any personal property to new owners—at the greatest possible profit to you.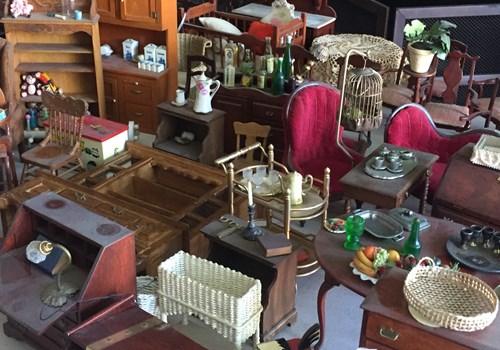 Our Expertise Makes it Easy for You
We understand that an Estate Sale is usually a small piece of the potentially complex processes involved in handling an entire estate. St. Julien Estate Liquidations provides expert service to make this piece of that process as easy as possible for you. Moreover, once you hand over the keys to the property, our team works non-stop to ensure you never need to lift a finger or worry about this part of the project getting done.
No Up-Front Costs
There are no up-front costs or deposits required for our services. Along with a broad advertising plan, St. Julien Estate Liquidations has a network of buyers to whom we directly market your Sale via email, social media, and our website. We research and value all items, set up the Sale, handle all listing and marketing, and donate or dispose of any unsold items after the Sale. For this entire service, we charge a straight commission of 38% of the Sale's proceeds and leave you nothing to deal with at the property by the end of our process -- with the exception of an occasional dust bunny.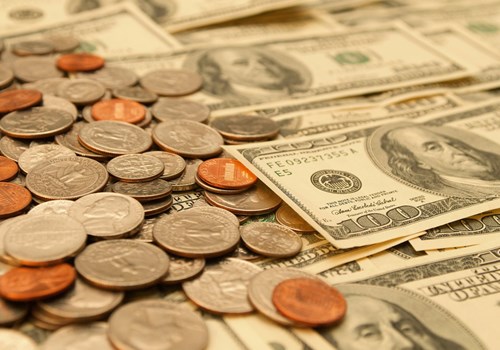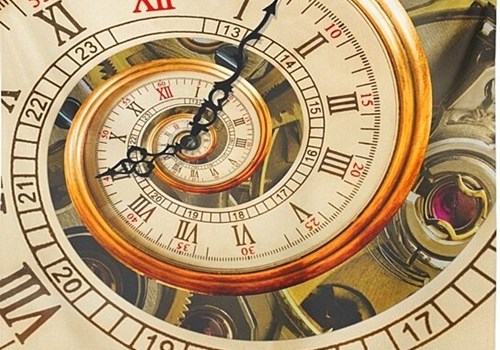 Three-Weeks from Start to Finish
Although we have a limited time to get the job done, the St. Julien Estate Liquidations team works at a pace that is comfortable for you and within your required timeframe. Most Estate Sales can be completed in three weeks from start to finish.